Energy transition platform for businesses & public authorities
The EASEE energy transition platform is a web application that enables you to carry out energy and CO2 assessments, build action plans, prioritize your investments, monitor you energy consumptions & follow the KPIs of your energy transition.
What people say about EASEE
Energy service companies, facility managers and energy managers use the EASEE energy transition platform to plan and monitor their energy strategy while reducing their costs.
So why not you ?

Book your demo !
"With EASEE, infrastructure managers can easily consolidate their results and investment plans for one or more sites at the same time. Traditional tools present major difficulties in this area. EASEE is there to solve them."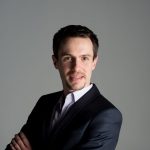 Hervé Delporte CEO Delpower
"Easee is a robust solution for reliably monitoring the energy evolution of a site. In addition, it facilitates collaboration and enables clear communication between the various parties involved in energy management (design offices, energy teams, operational and financial managers, end users, etc.)."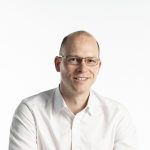 Fabien Galle Operations Manager & Project Engineer Delpower
"Thanks to the dashboards and optimized action plans, our customers have a better visibility of their energy strategy, which helps improve its operational deployment. EASEE also allows us to create a new collaborative dynamic, thereby improving the customer experience."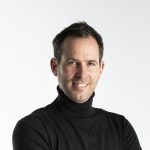 Julien Bindelle Sales Engineer & Project Manager Delpower
"EASEE allows us to digitalize and automate calculation processes that were previously done manually in Excel. It also serves as a platform for data exchange and allows companies to visualize and regularly review their energy transition strategy."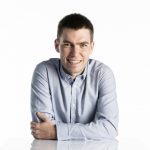 Damien Schyns Software Engineer Delpower
"EASEE focuses on simplicity and clarity. For example, an energy saving in an improvement pathway is clearly identified by names that can be chosen and not given by an opaque formula such as "=+D19*('Hyp'!B52- Hyp'!B53)" in a spreadsheet."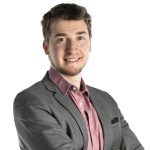 Sébastien Mathieu Software Engineer Delpower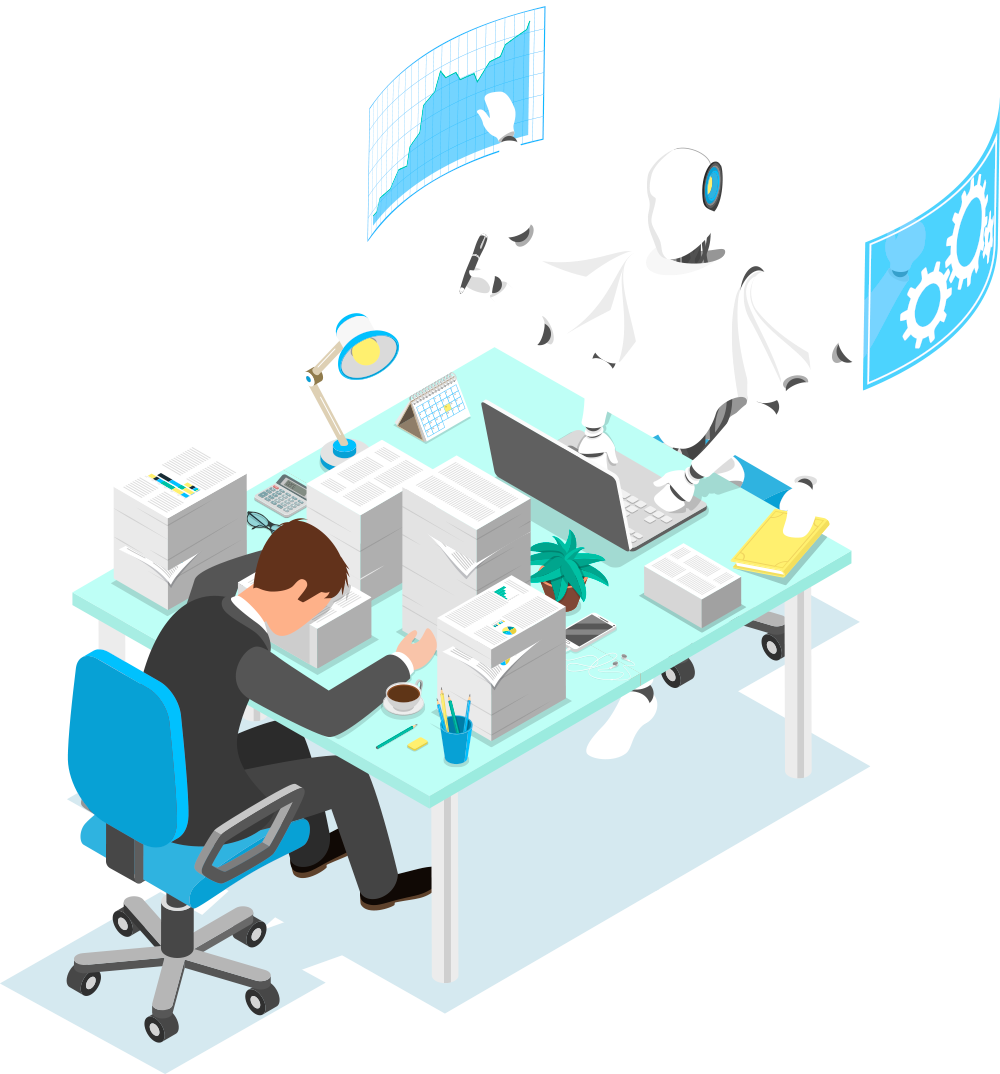 The energy transition platform that finally includes business expertise!
A platform…
… designed by experts in the field.
EASEE is perfectly suited to the requirements of companies and public authorities.
The solution is designed by energy transition experts at Delpower.
… developed by a team of engineers.
EASEE is designed and optimized on a daily basis by a team of computer and energy engineers. In this way, it provides access to all the business knowledge necessary to make your energy transition a success.
Find out more about our solution !