Prices
Contribute to the reduction of greenhouse gas emissions!
EASEE
On request
Whether you want to use EASEE at one or more site(s)*, we have a pricing plan to suit your needs.
Book a demo
*What constitutes a "site"?
A "site" or "establishment unit" is a place geographically identifiable by an address, where at least one activity of the entity is carried out or from which the activity is carried out.
| | | | |
| --- | --- | --- | --- |
| Caracteristics | Small | Medium | Large |
| 1 month of free trial | | | |
| Access to all functionalities | | | |
| Annual billing | | | |
| Access to "how to" video | | | |
| Number of sites | <=3 | <=10 | >10 |
Support and training
We also offer additional services to ensure you have everything you need for your energy transition to be a success!
Contact-us for more information.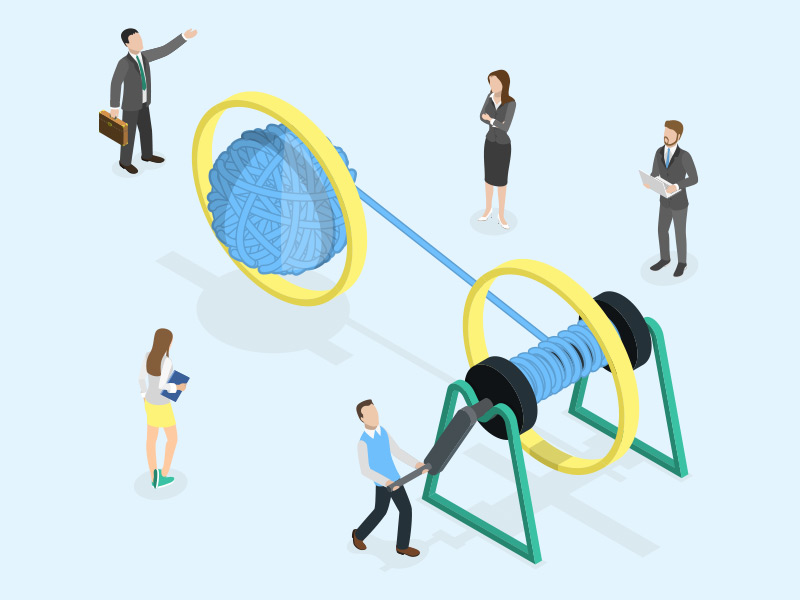 Energy expertise
An energy expert at your service.
We provide you with a certified energy expert to support you and optimize the implementation of your energy strategy.
Contact us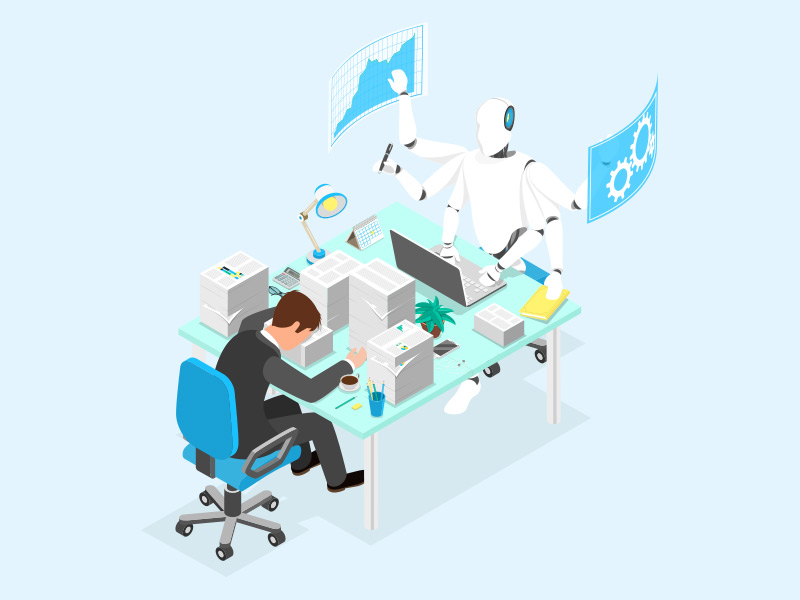 Energy audit training
Energy audit training.
At the end of our training, you will be able to carry out an energy audit (general or focused on specific aspects). This will enable you to draw up an action plan tailored to your needs.
Contact us
Frequently Asked Questions
What level of expertise do I need to use EASEE?
EASEE is aimed at all types of profiles: from the total novices to experienced professionals. The business intelligence integrated in the software guides you and ensures reliable results. However, if you wish, you can also sign up for support from one of our energy experts (see "an energy expert at your service" above). We also offer a one-month free trial.
What happens at the end of the free trial?
At the end of the free trial, you have two options:
If you are satisfied with the tool and want to continue using EASEE, then simply start paying the annual subscription fee every year. These fees are proportional to the number of sites.
If you are not satisfied and no longer wish to use EASEE, no problem, we will delete your account from our platform. There is nothing to pay! Furthermore, you can export all your data in Excel format.
How do I start my free trial?
All you have to do is ask. You will be contacted by one of our experts who will present the tool to you in a video conference. You will then have access to the software with no restrictions on functionality for one month. We do not ask you for a credit card number or any bank details.
I have a few more questions, who do I ask?
No problem, you can send any questions to contact@easee.energy. We will get back to you as soon as possible.