Energy audit for large companies in the Walloon Region.
The Walloon Government Decree of 8/09/2016 imposes a "large company energy audit" every 4 years. However, it is up to companies to determine whether or not they are subject to this obligation! So, to find out, read this article and take the SME test.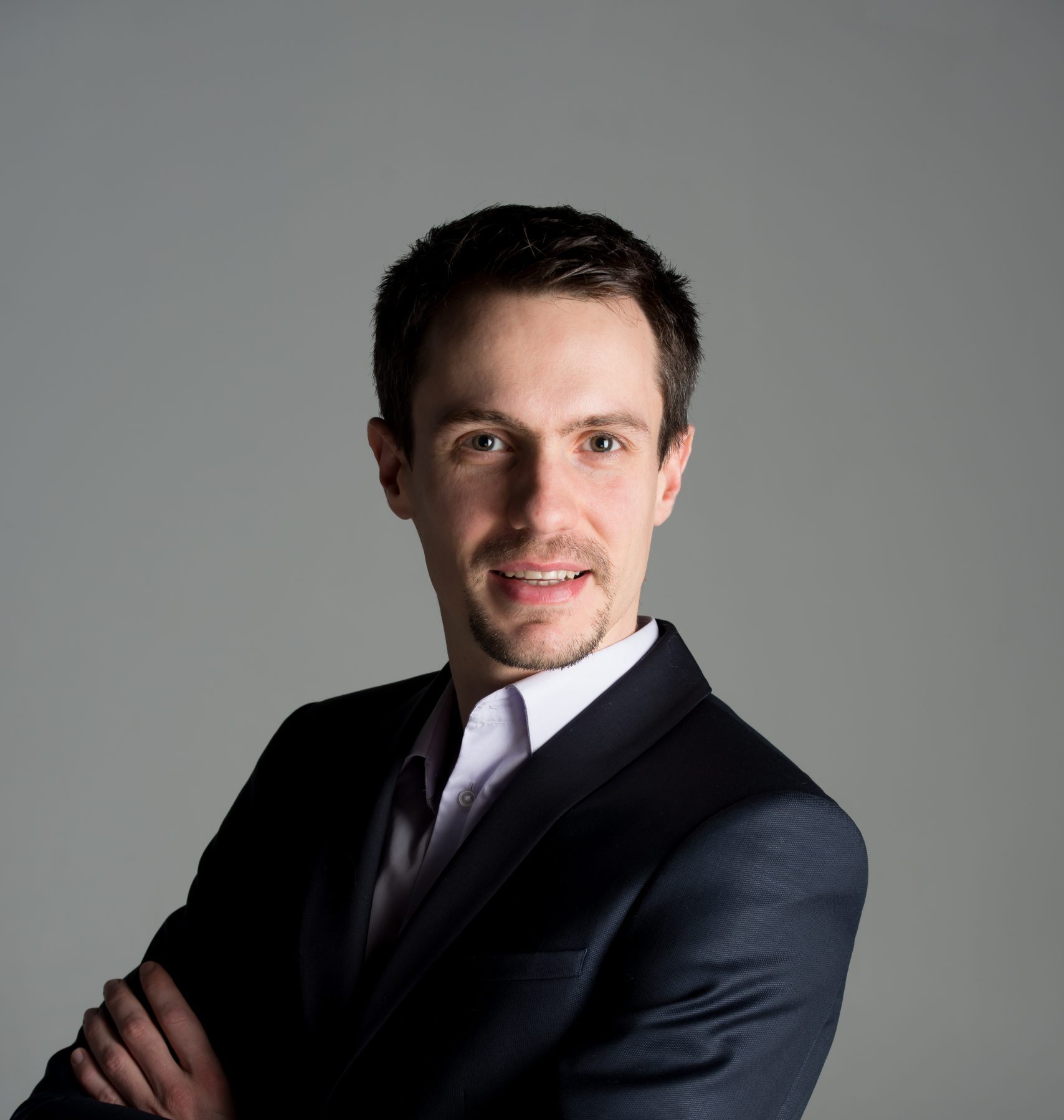 By Hervé DELPORTE
CEO Delpower
Which companies are concerned by the mandatory energy audit in the Walloon Region?
This applies to all large companies without exception! A company is defined as large if it meets the following conditions:
A company is an entity that:

Carries out an economic activity.
Is registered with the Banque-Carrefour des Enterprises.

A large company is one that meets at least one of the following two conditions:

It employs at least 250 full-time equivalent employees (FTEs.;
It has a turnover of more than 50 million euros and an annual balance sheet total of more than 43 million euros.
To find out if you are concerned by this obligation, contact us or take the SME test.
What are the obligations related to this energy audit?
Every 4 years, large companies must submit an energy audit report to the Administration. However, companies implementing an energy or environmental management system, or that are part of the Accords de Branche (Branch Agreements) are not required to carry out a full audit but must submit a summary form to the Administration.
What is the scope of this audit?
This mandatory energy audit must cover the entire activity of a large company in Wallonia. The scope thus includes:
Operational activity
Buildings
Energy production and transformation
Non-subcontracted internal transport
In addition, the energy audit must cover at least 80% of the company's final energy consumption in Wallonia. Lastly, in the case of a multi-site company, the latter can limit itself to carrying out one or more representative audits of sites or buildings located on Walloon territory and extrapolate the results to other similar sites or buildings, to cover up to 80% of the company's final energy consumption in Wallonia.
Carry out your large company energy audits with EASEE!
Thanks to approved methods and business protocols, you can carry out large company energy audits in accordance with the Walloon Government Decree of 08/09/2016 on energy efficiency.
Learn more about EASEE
Contact us
You now have a tool that complies with current methodological standards. You can now carry out your regulatory audit yourself!